Malta, We Love Malta...
So I got back from Malta nearly two months ago. It's an interesting place. I took lots of photos beacause I had a new digital camera, and I was very excited. My lovely new Mac mini has iPhoto, which will make web pages out of my photos at the touch of a button.
They may not be very stylish web pages, and I was going to make my own - but hey, I make enough web pages at work, so I decided to let iPhoto do all the work.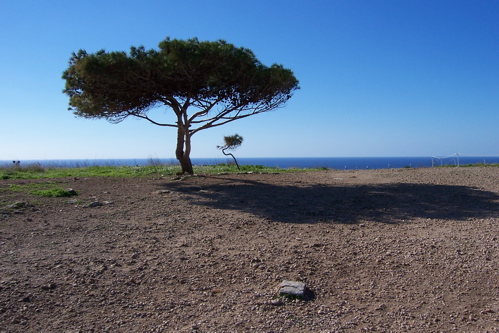 This is not a cactus, but it's still nice.
Therefore I present to you a picture gallery of Malta circa Dec 2004/Jan 2005...
Click here to see the lovely Malta Picture Gallery!

Posted by paul at March 6, 2005 09:11 PM