The Bicycle Trip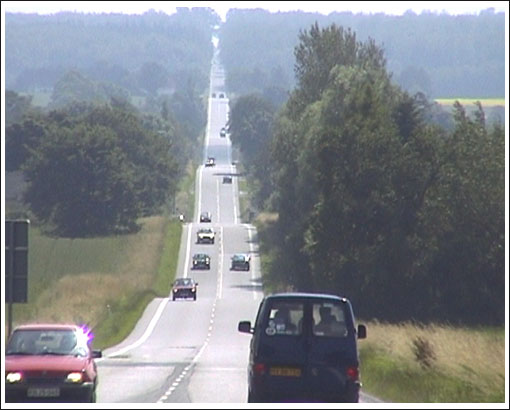 Five whole years ago, I went on a bicycle ride to Istanbul with Tom. As you can see from the above picture, it was a quite a long way. Nowadays, we are making a film and writing a book about it. There is a website called Elstar Loser at www.elstarloser.com with some stuff about the trip on it. I suggest that you have a look. This week, being in sunny Church Eaton, I have been writing parts of the book.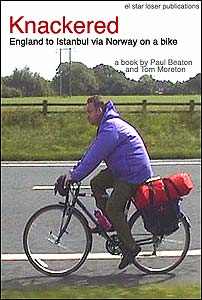 I will mention that the rather excellent mock cover is not necessarily the final version of the cover.
Nobody has any idea when we will be finished, especially not us.
Posted by paul at May 26, 2004 05:23 PM