A Weekend in Czech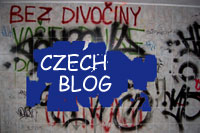 Last weekend, I spent 5 days in the Czech Republic with my two sisters and sister's boyfriend/partner/common-law husband/scoob.
We spent a couple of days in Brno, and a couple in Prague, and very nice it was too. The sun was shining, the beer was cheap, and the living was easy.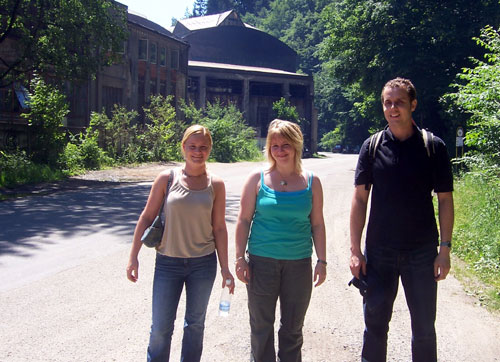 The intrepid adventurers were ready for anything.
Details of the amazing sights and sounds of Czech will no doubt follow soon...
Posted by paul at July 3, 2005 11:09 PM