Blurred Monkey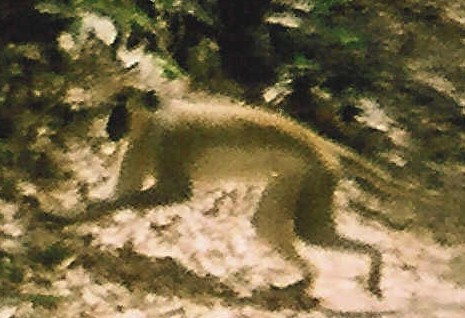 This is a blurred monkey.
I saw it down the bottom of the garden yesterday.
It was going really fast, which is why it is blurred.
It must have really been in a hurry to get to the Monkey Convention.
Or maybe it was on it's way to play Monkey Tennis...
Posted by paul at August 22, 2004 01:20 AM